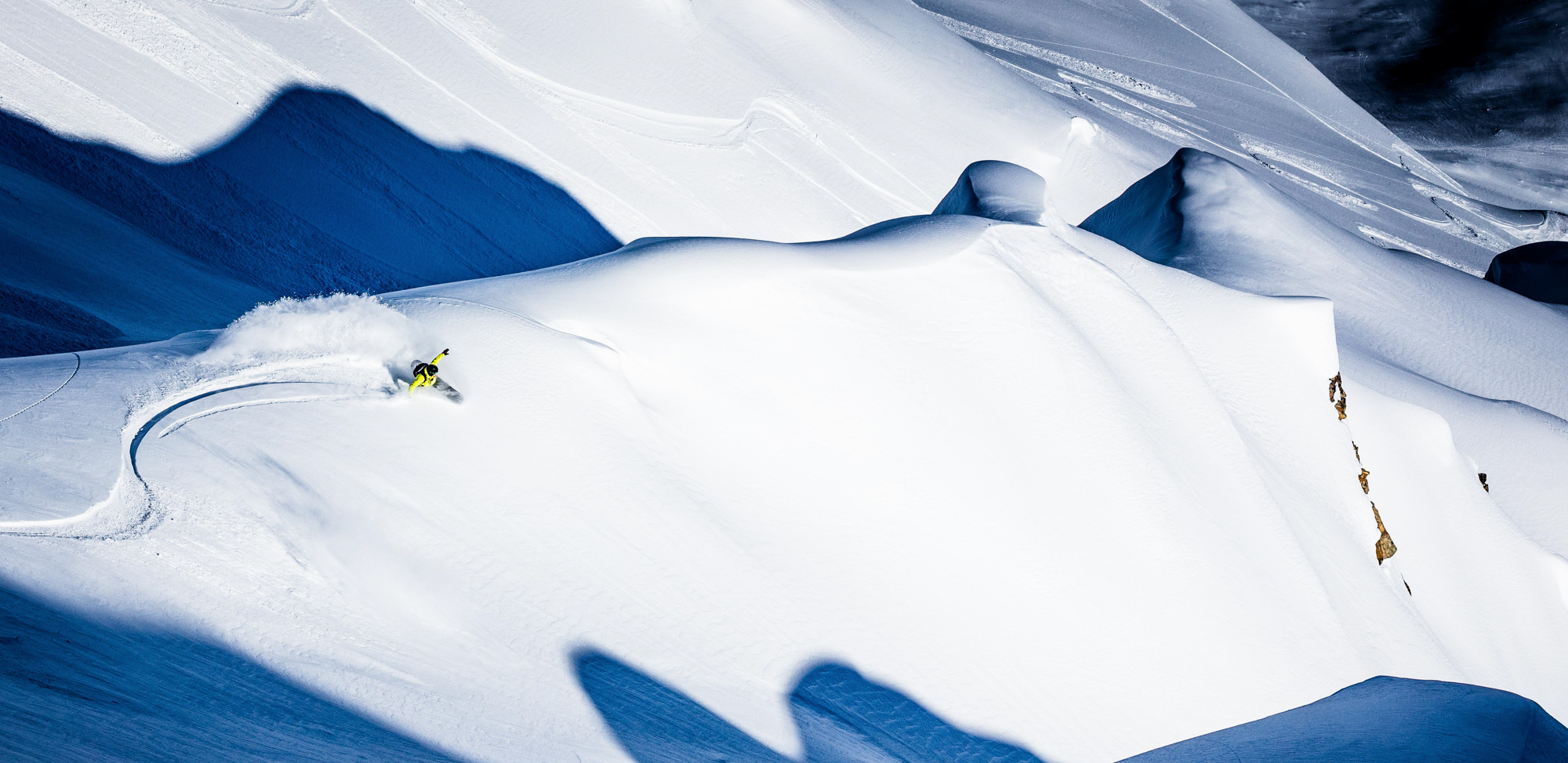 WELCOME TO
CHUGACH POWDER GUIDES
Here, in the heart of the Western Chugach Mountains, the brilliance of Alaska awaits with its untracked powder. With 25 years of experience, diverse trip options and a professional staff adhering to the highest safety standards, CPG is the ideal destination for your trip of a lifetime.
LOCATION
GIRDWOOD, ALASKA
Conveniently located 40 miles from Anchorage, legendary for its snowfall and home to the only full service ski resort, Girdwood is Alaska's iconic ski town.
EPIC TERRAIN
CHUGACH MOUNTAINS
The Chugach Range has a reputation for iconic big lines, but it also has something for everyone. CPG offers some of the absolute best and most accessible powder skiing and snowboarding in the world.
With 4 helicopters, 2 snowcats, and Alyeska Resort, CPG clients are in the mountains every day. Spend your "down days" skiing, not waiting for the weather to clear.
Ready For Adventure?
Book Your Trip
Impressively efficient operation. Really fun heli-skiing. Great guides - great logistics. - E. Lee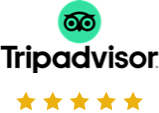 CPG does a great job making safety a priority and allowing you to access the type of terrain you expect. Everything from the support staff, pilots, and guides are top notch. -Michael C.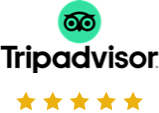 The snow is great, the people are incredible and the mountains are the stuff of dreams! A must! -Amie E.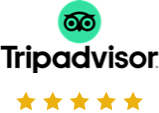 CHUGACH POWDER GUIDES
PARTNERS
We are proud to name these organizations and brands as partners with Chugach Powder Guides. Contact us for information on partnerships.